Hello! My name's Elaine and I'm an illustrator and picture book maker from Edinburgh. 
I've recently been awarded a distinction for my MA in Children's Book Illustration at the University of Central Lancashire (UCLan) and I'm looking forward to taking everything I've learnt out into the big wide world.
You can see my online degree show here
.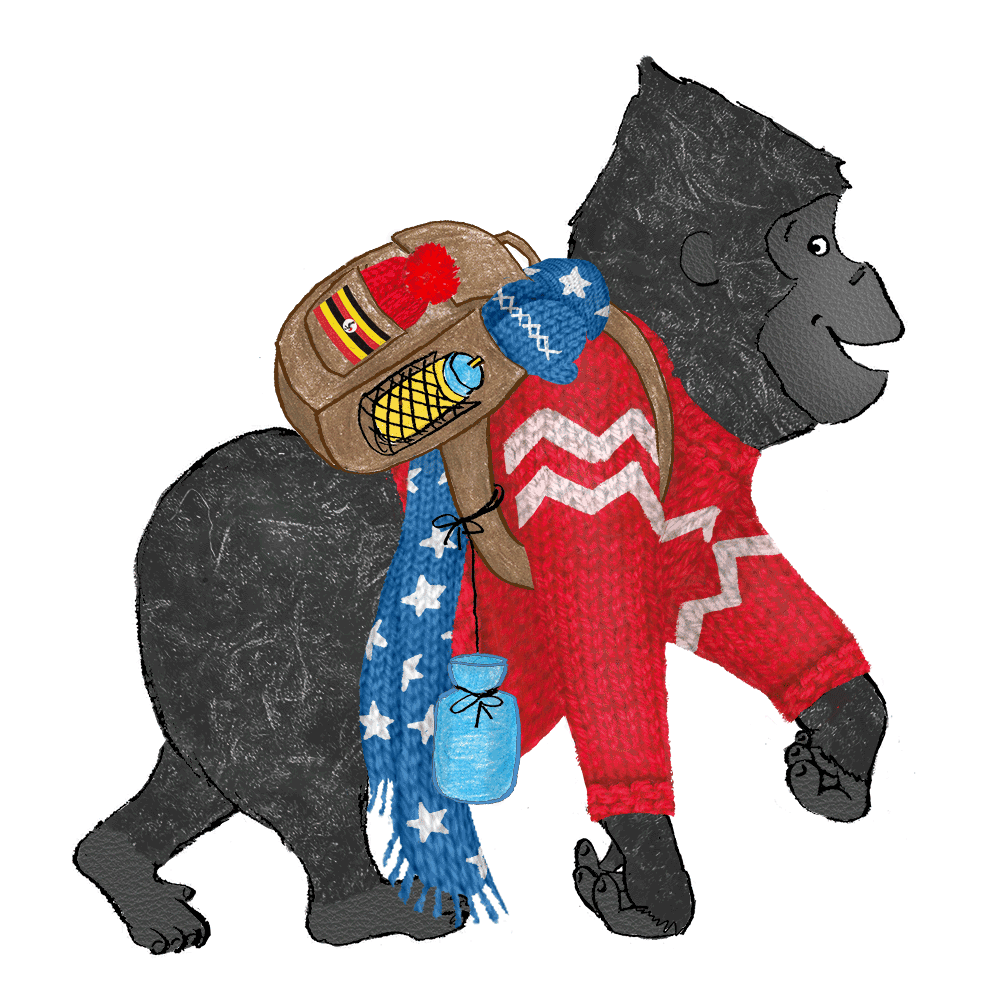 Working primarily digitally, I specialise in bringing engaging animal characters to life in a colourful, busy world. For my MA I explored how anthropomorphic animals in picture books can encourage children to care about the natural world. In my work, endangered species become appealing individuals who inspire children to empathise with their wild counterparts and even take action to protect them. Because, as Greta Thunberg puts it, "No one is too small to make a difference".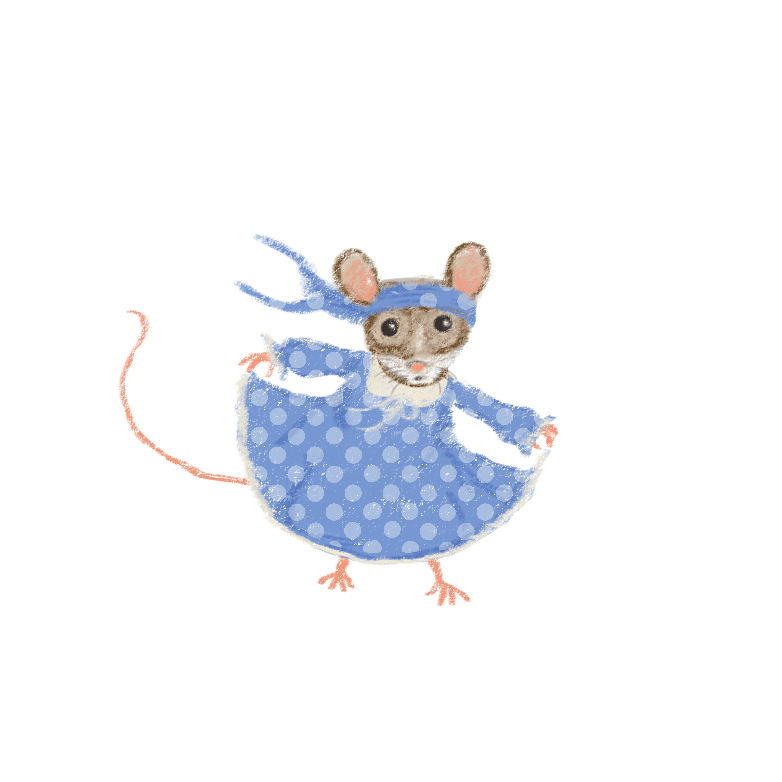 As a website content manager at Shelter, National Museums Scotland and the Scottish Government, I've worked with experts in many fields, using storytelling techniques to turn complex concepts into accessible online resources. This experience informs the educational aspect of my illustration work, which is playful and amusing. After years working on award-winning digital channels and creating content to support major capital projects, and now with 18 months at the Covid public information coal face, I'm no stranger to tight deadlines and conflicting priorities, so if I take on a project you can be sure I'll deliver on time.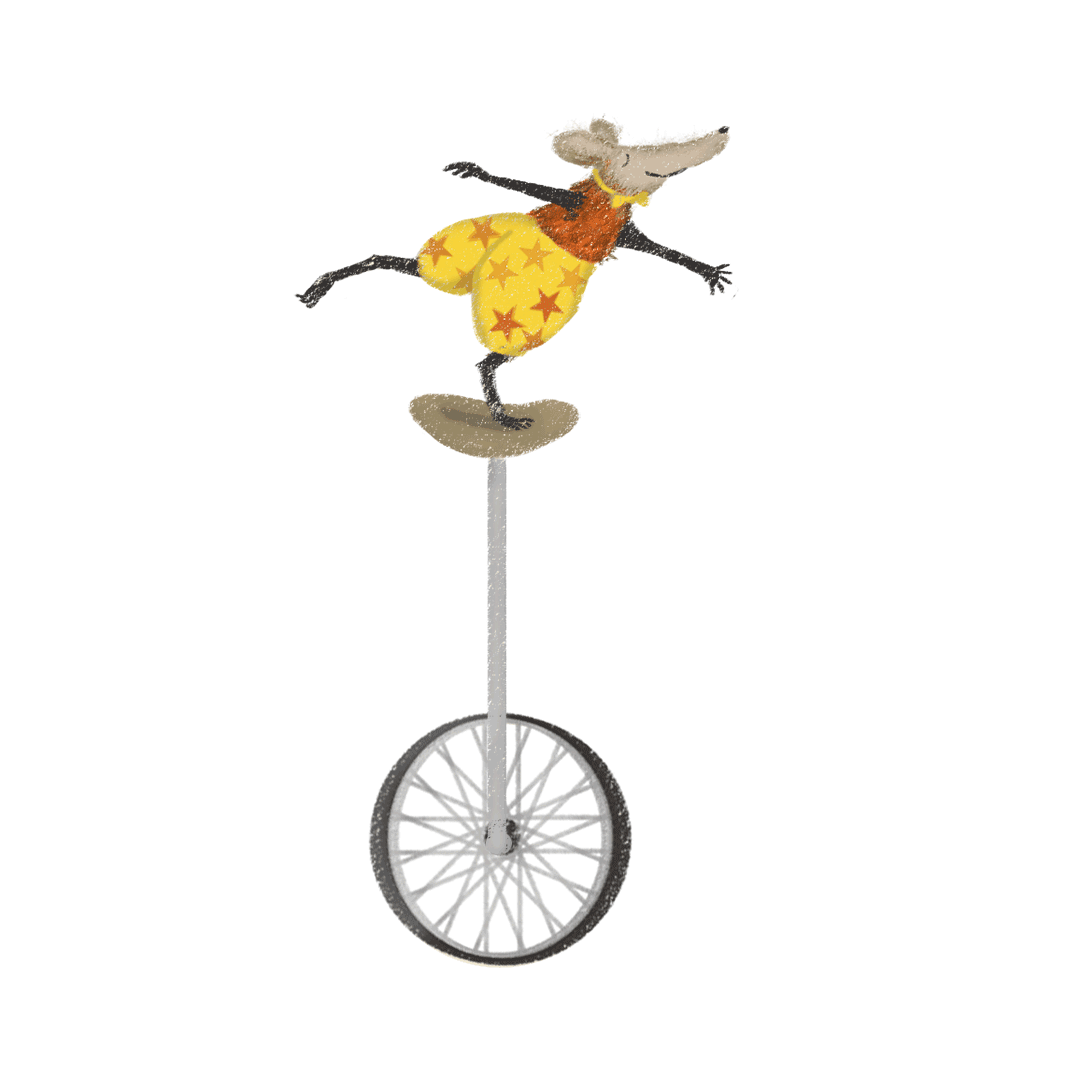 I currently sell greetings cards and pet portraits via my store
LeopardyNonsense.com
but I'm keen to move into children's book and magazine illustration and to work with educators, particularly around environmental issues, animal welfare, vintage fashion and music.